Grand Tour of n.b. Hailey Wood and n.b. Sorrel, 1999
Part 1.
After the disastrous year of '98, the summer of '99 couldn't come too soon! The paint job of the previous year looked good, but the aftermath and consequences of the accident took much time, worry, effort and money to put right, so the tour was looked forward to with considerable feeling, in fact it had been anticipated for some ten years by now!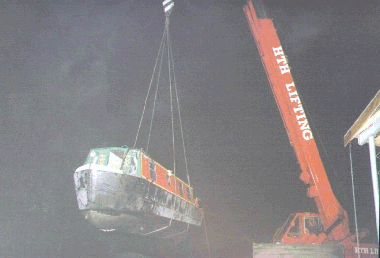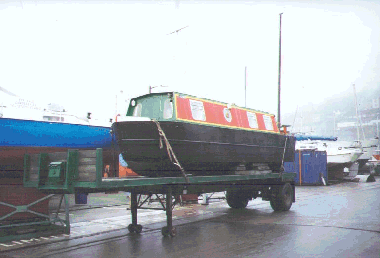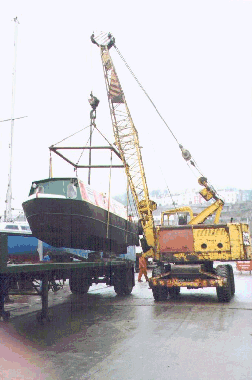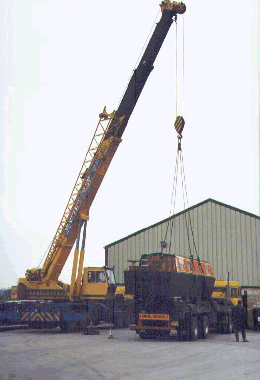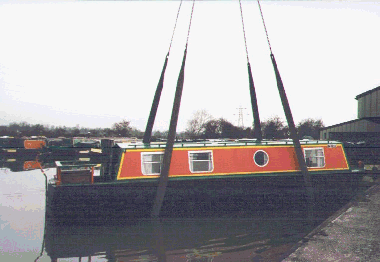 All those "short" holidays that were governed by the exigencies of "work" were now in the past, and thoughts of distant places that could be visited at last kept running through our heads - perhaps the Caldon again (at last!) and perhaps Llangollen. So a good six weeks on the boat to "do" the Thames Ring were eagerly awaited.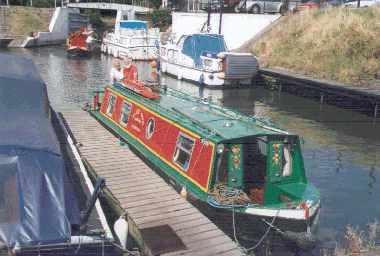 Next